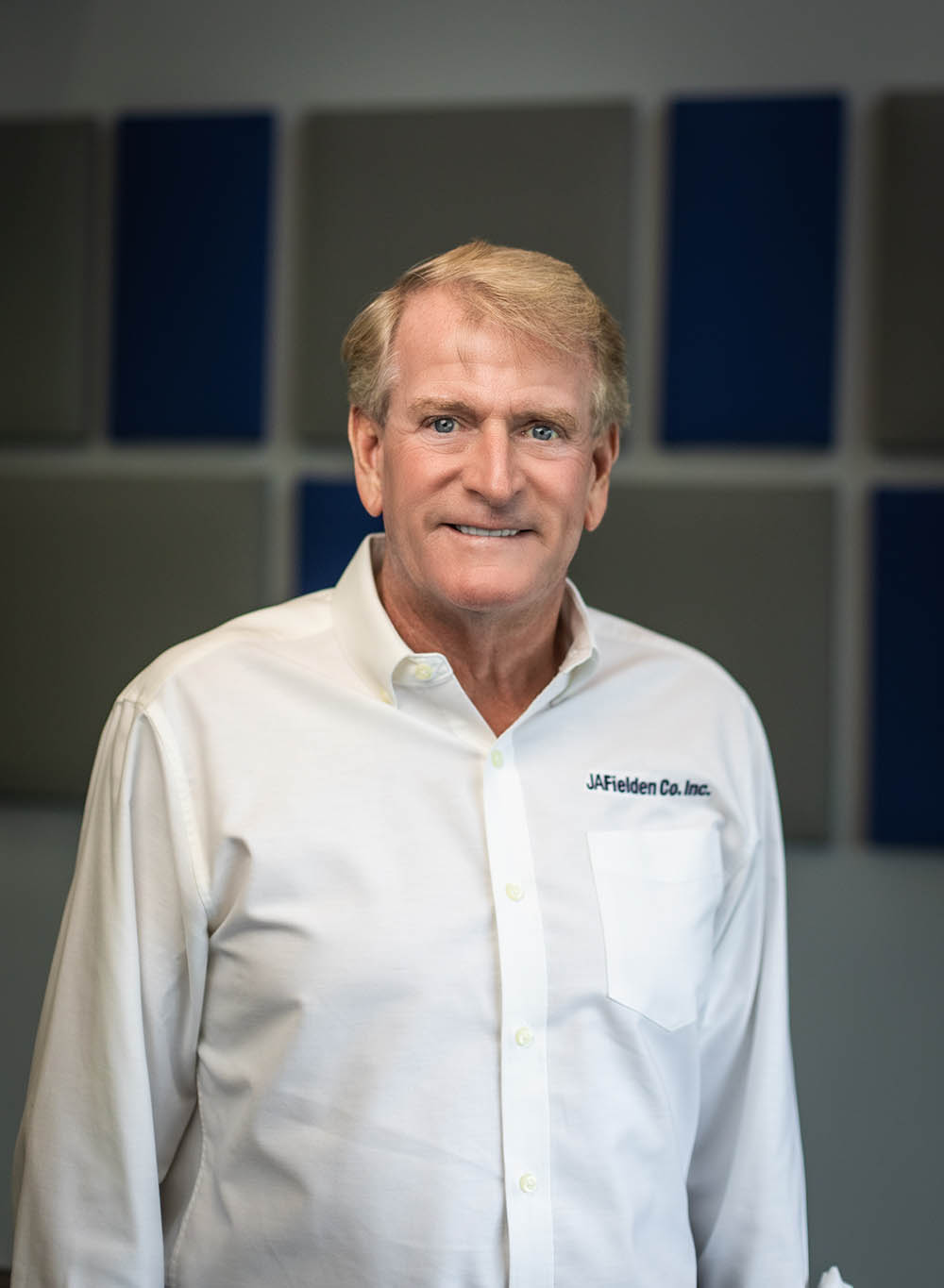 JOE FIELDEN
PRESIDENT & CEO
Mr. Fielden is the driving force behind continually exceeding the customers' expectations. He has been there every step of the way, having in one way or another played a part in all of the company's projects over the years. With more than 45 years of experience in the construction industry, Fielden brings a vast amount of knowledge and expertise to every job the firm undertakes.
Fielden has been very active in community affairs and has served on the Board of Directors of a number of local civic and charitable organizations.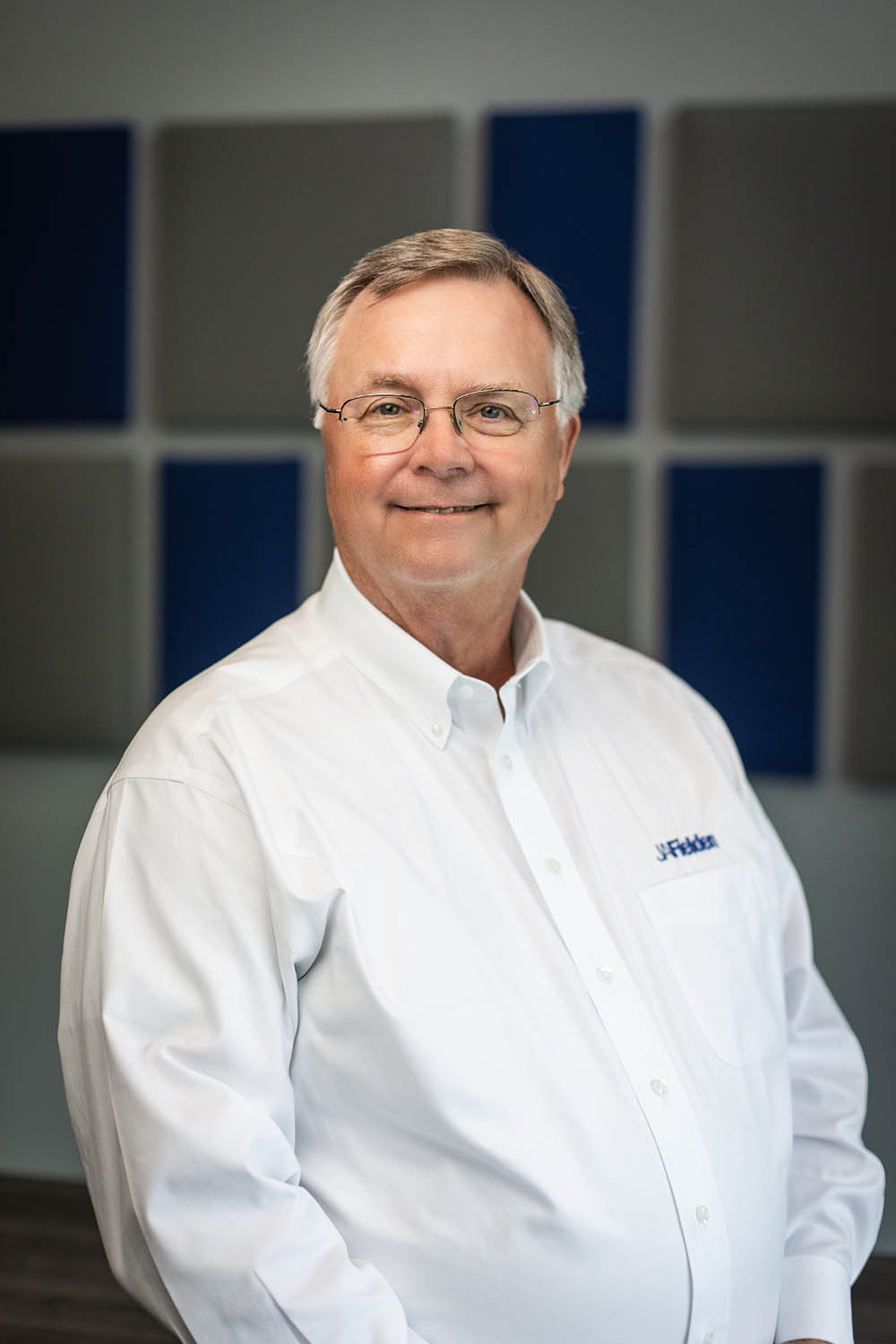 MARK WILLIAMSON
CFO & CORPORATE SECRETARY
Mark Williamson has been in the construction industry for more than 30 years, serving 28 of those years with Fielden. He serves as the Chief Financial Officer (CFO) and Corporate Secretary overseeing all fiscal and administrative functions of the Company.
Williamson earned his bachelor's degree in Business Administration from the University of Tennessee in 1981. He worked for Ernst and Whinney and in the real estate development industry prior to joining J.A. Fielden.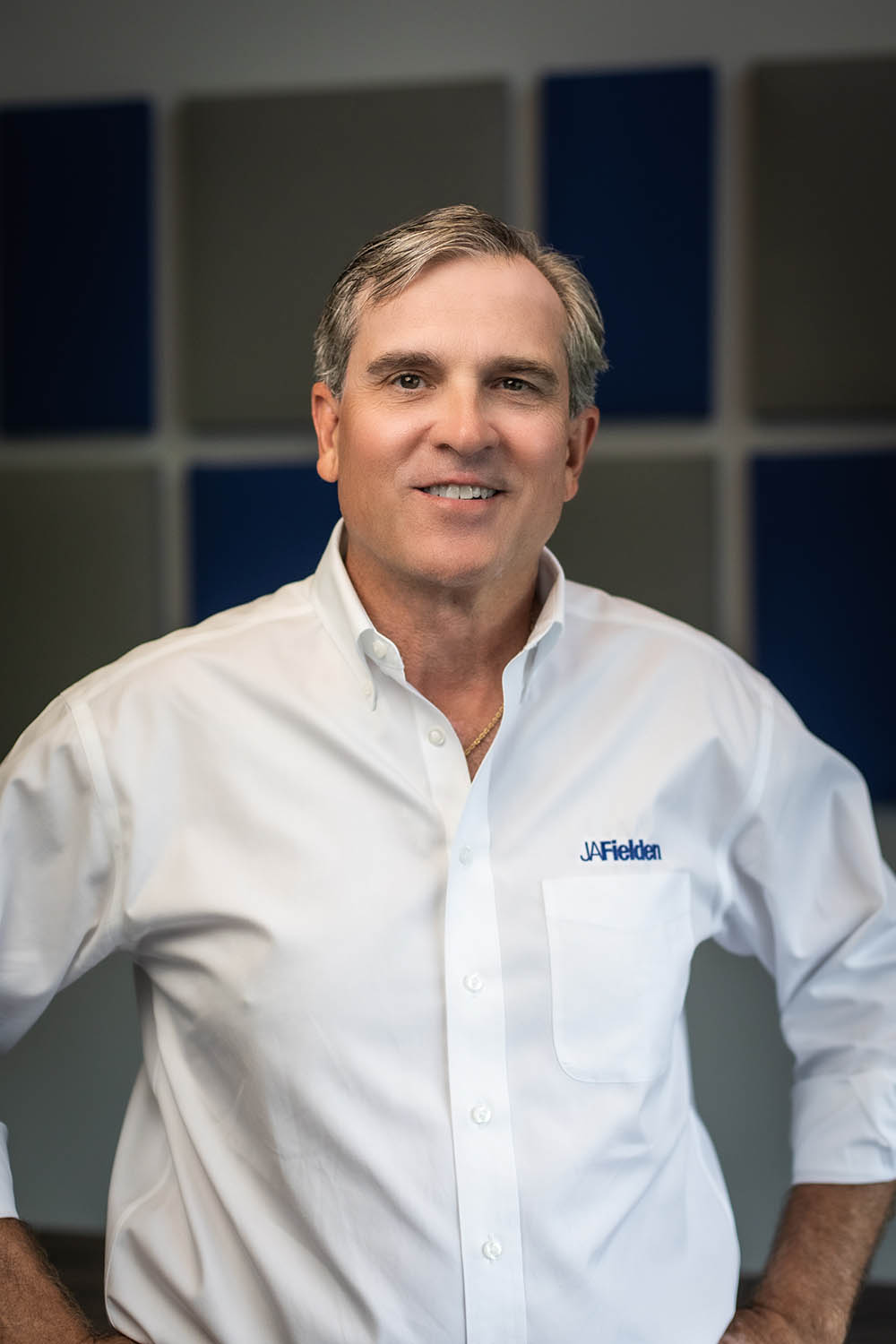 BLAISE BURCH
EXECUTIVE VICE PRESIDENT
Blaise has extensive experience with large-scale projects and is a LEED-accredited professional who holds numerous general contractors' licenses. His current projects are the Volkswagen of America Construction Management project in Chattanooga, TN, and Hankook Tire Expansion in Clarksville, TN. Blaise is the catalyst for the growth and development of J.A. Fielden's industrial division.
Blaise has served on the Knox County Industrial Development Board, CAC Senior Center, and Three Ridges Committee and is a US EPA-Approved Professional for Storm Water Pollution Protection.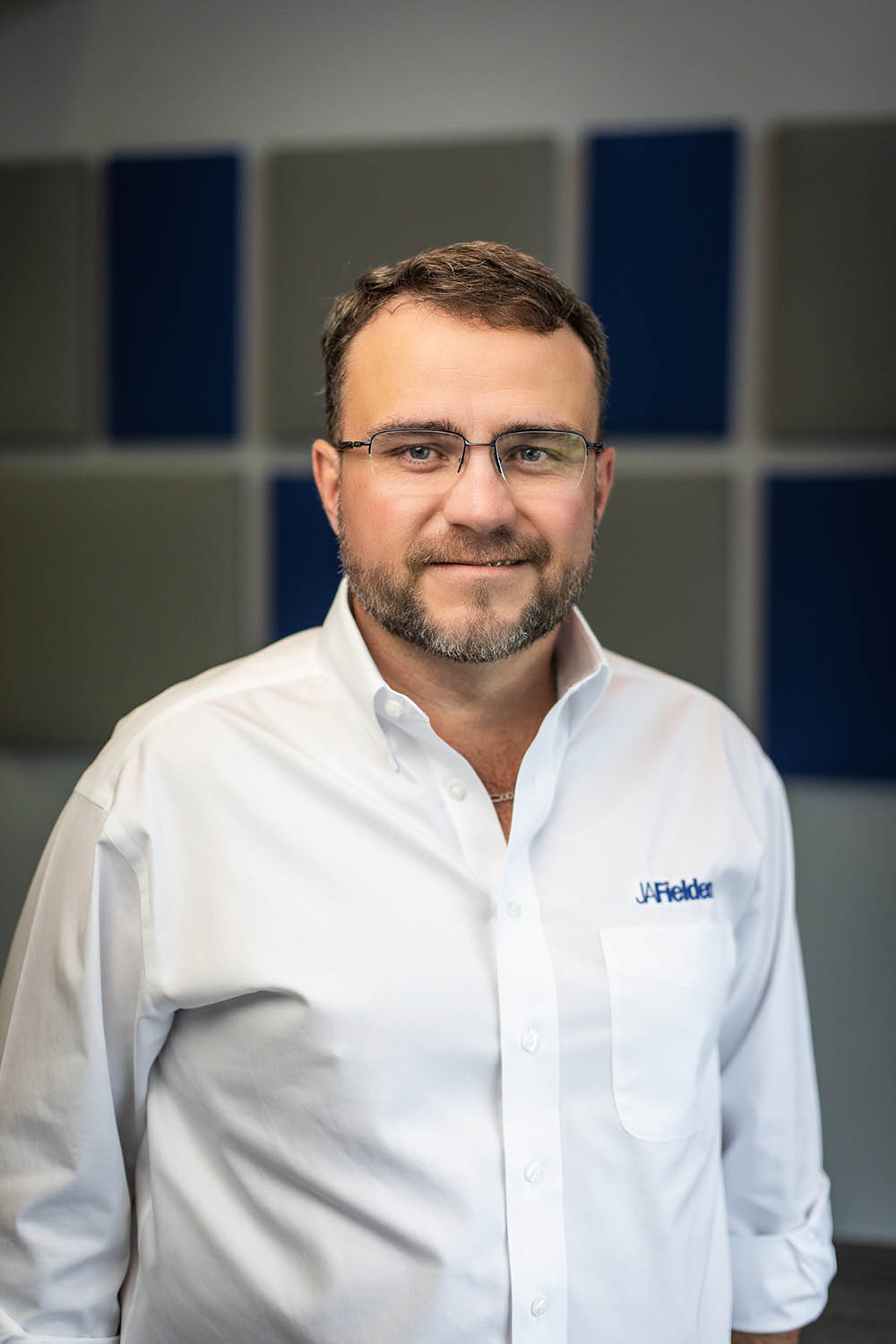 DAVID GARDNER
VP OF OPERATIONS
David Gardner began his career at J.A. Fielden Co., Inc. in 2004 as a Senior Project Manager. David has successfully completed over 50 projects as Senior PM. In 2015, David was promoted to VP of Construction and became a partner at J.A. Fielden Co., Inc.
As the Vice President of Construction, David is responsible for all aspects of the construction process from pre-construction services through final completion of the projects. David oversees all operational processes and personnel for all of JAF's commercial projects. David's previous experience in design/build construction prior to joining JAF provides a valuable resource for analyzing preliminary designs during the pre-construction phase to ensure budgets, timelines, and client expectations are met.
David and his wife Jennifer live in Louisville, TN, and have two daughters, Mallory and Emma Grace, and a son, Brady.